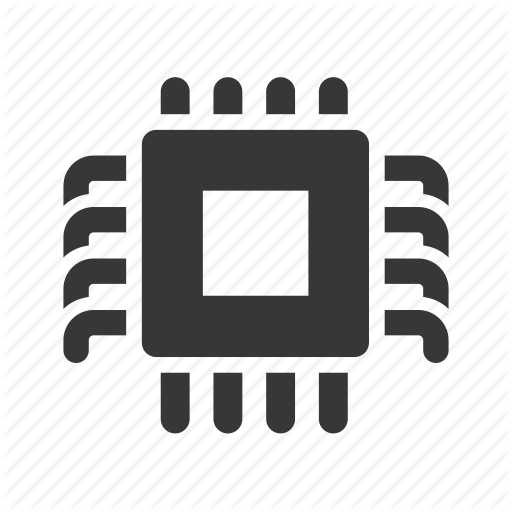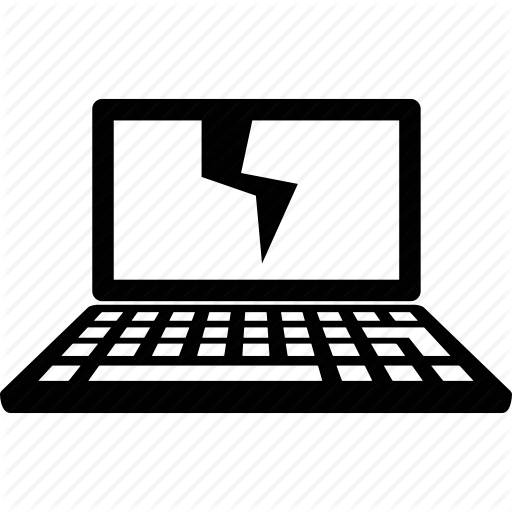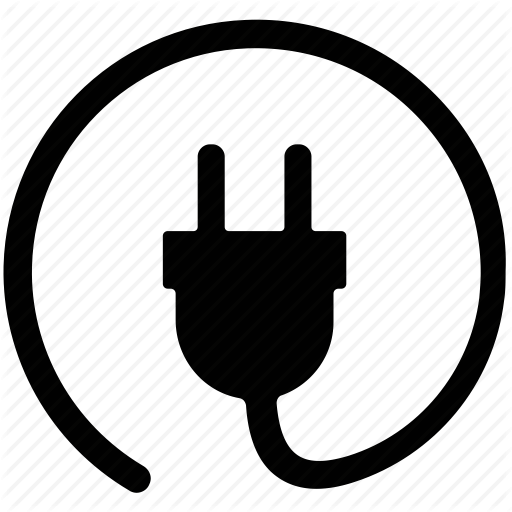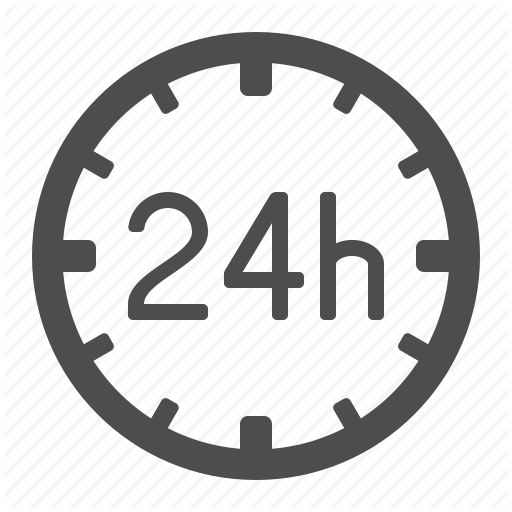 Hp Laptop Service - Chennai
Looking for HP laptop service center in Chennai ??? If yes, you are here at the legitimate stop for your HP Laptop. We have been providing HP Laptop services in Chennai from years. Our team has developed expertise and skills on latest technology since our inception.
Our Laptop service center in Chennai is one of the finest Laptop repair centers that have gained significant fame due to the quality of services, and we provide to our customers. Our team is continuously improving and upgrading itself by learning latest technologies that have come up in the market. We are not new to technologies and have good hands on troubling and fixing errors that considerably impact the smooth performance of your Laptop.
If you are interested in Laptop service in Chennai then, you should make sure that you hire the best services at lowest rates. The market competition has increased to such an extent that the service quality has improved and the price structure has reduced to win this race. In order to get to unimaginable heights of success, one has to keep the prices low and the service quality high to beat the competition. We are no novice in this Industry, so we are well-aware of the services and the estimated prices. We give our customers best service at lowest price.
We have opened service centers for handling multiple brands at the same time. Some of our Laptop service centers are specially meant for handling laptops of particular make only. Like our HP laptop service in Chennai contains our team that has been given special training to fix the bugs that HP laptops face occasionally.
HP Laptops just like other OEM have their specific warranty period. After warranty period is expired, most of the laptop repairs centers strictly refuse to accept laptops. At our laptop repair center, we accept those posts-warranty laptops and repair them. This is the best part of hiring our services because we have the specialty in troubleshooting almost any model of HP-Make.
Although, you can extend the warranty period of your Laptop and contact service providers in the case of any technical issue. But if you don't want to spend your hard-earned money on increasing the warranty period, you can contact us, and our team would take up your ticket to fix the errors of your laptop.
Our HP laptop service center is a well-known Laptop repair center in Chennai. We are a reputed laptop repair center that has been providing spotless laptop repair service to the customers.
So, if you have an HP-Make Laptop and it is frequently showing errors, you can hassle-free contact us anytime. Our team works 24x7 so that you don't have to wait for the laptop repair services. Our team dedicatedly works to provide quality services that are unmatchable in town.
We handle Laptop repair, spares, and accessories services and provide assistance in the case of any emergency. In case you can't bring your HP Laptop to us, we can send our team of technicians at your end.
HP LAPTOP ACCESSORIES: