Hp Service Center Tambaram Chennai
No.35, Rajaji Road, Ist Floor, West Tambaram, Chennai - 600 045.
(Landmark : Near More Supermarket)

Working hours: 10:00 A.M to 8:30 P.M.
+44 4203 4959
+91 98416 44633
---
Hp Laptop Service Center Chennai - Tambaram
Our Hp Laptop Service Center in Tambaram consists of highly skilled and capable technicians of laptop repairs, who will help of all your HP Laptop related issues. From replacing or repair your broken hp laptop screens, fixing hp Motherboards failure to fixing unusual rattling noises and dealing with liquid spills of laptops we fix them all with greatest precision. we can use high-quality materials and the latest technologies are used by the experienced and knowledgeable service expertises to ensure that yourHP Laptop looks new and conforms to the latest trends going around. We have fixes and replacement laptop parts for all HP laptops from budget level Presario's to the Envy Spectre Ultrabook and the new Sleekbooks, we cover them all.
we handle on hp laptop repairs like:
Quick Enquiry Form:
Hp chip level service in Tambaram
Hp broken laptop service in Tambaram
Hp screen replacement service in Tambaram
Hp screen repair service in Tambaram
Hp battery replacement service in Tambaram
Hp Data Recovery Service in Tambaram
Hp Virus Removal Service in Tambaram
Hp Adapter Servicein Tambaram
Hp Disk Fragmentation & Partition Corruption in Tambaram
Hp adapter replacement service in Tambaram
Hp keyboard replacement service in Tambaram
Hp keypad replacement service in Tambaram
Hp hard disk replacementservice in Tambaram
Hp adapter & battery repair in Tambaram
Hp drivers installation in Tambaram
Hp Webcamera Service in Tambaram
Hp DC Power Jack Service in Tambaram
Hp Accessories Service in Tambaram
Hp service center Tambaram technicians are well trained and updates with latest service technologies, so they can handle all the problems related to your Hp laptop. Hp service centre in Tambaram assure you the high quality reliable services at an affordable price in Tambaram . We can help you with laptop issues related to screen replacement, battery replacement, Keyboard and touchpad issues, motherboard issues, hard disk repair, adapter repair, USB port repairing. The hardware or software issues related to hp laptop or the chip level services are being done . We assure you with great assistance and 100% satisfaction. customers will not hesitate to visit our service center Tambaram Chennai Store again when they have any issues related to their HP laptops.
HP LAPTOP ACCESSORIES: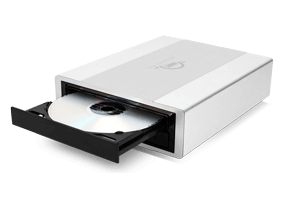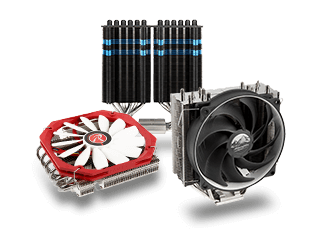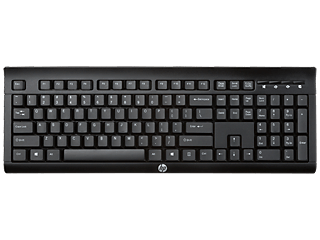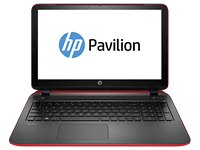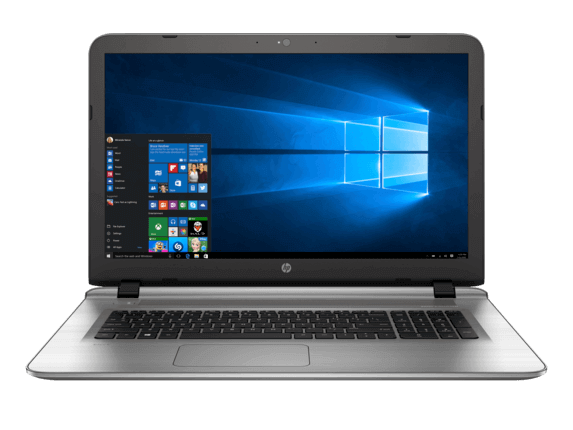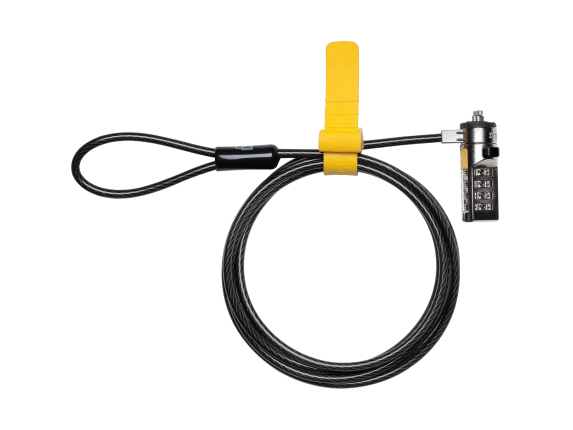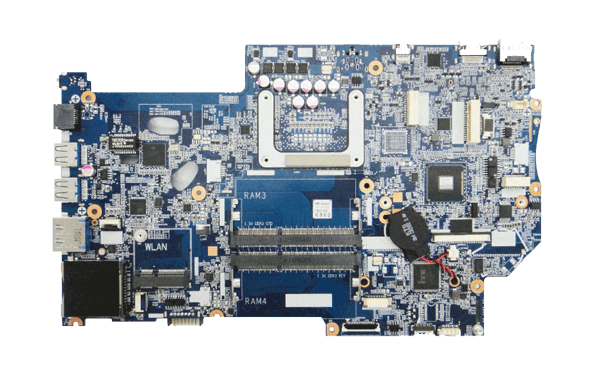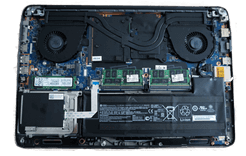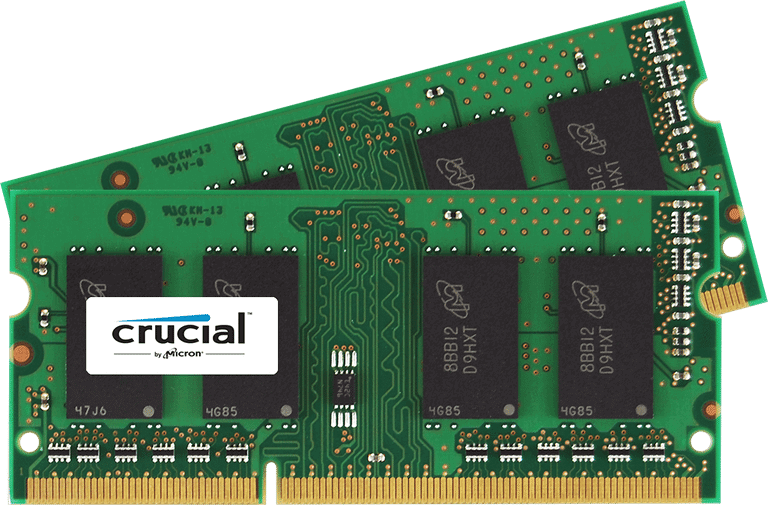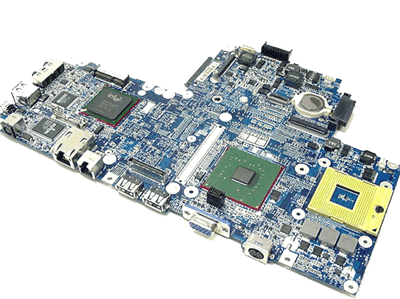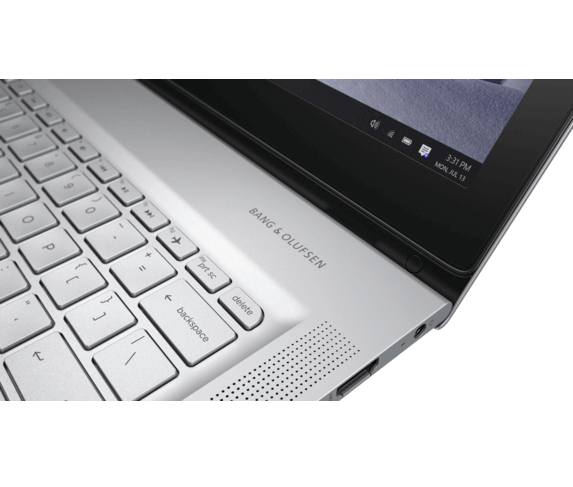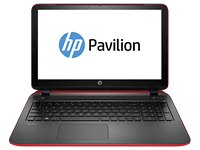 Parking Options
| Off-site parking nearby | Free parking on site | Street parking |
| --- | --- | --- |
Reviews
Princy Joshva
Posted on: 01-09-2020
Rated:
went there for my laptop blank screen problem, i thought it was a screen problem then only they said that problem with the chip level and they ask me to submit the laptop and i did that, in the same day itself i got repaired , first of all thanks to gbs, becoz iam working in home without my lap i am help less, once again thanks to gbs
Payment Method
Cash &nbsp &nbsp Cheque &nbsp &nbsp Master Card &nbsp &nbsp Debit Card &nbsp &nbsp Visa
Rajeeve Kumar
Posted on: 27-08-2020
Rated: &nbsp 5
i have serviced my laptop in laptop service at gbs . good supporting to customer . thanks.
Business Hours
| Day | Working Hours |
| --- | --- |
| Monday | |
| Tuesday | |
| Wednesday | |
| Thursday | |
| Friday | |
| Saturday | |
| Sunday | |